With Christmas just around the corner, we've curated a list of our favourite small businesses and independent sellers in Coventry.


It's that time of year again. The big brand Christmas adverts are out, Black Friday has only just passed, and the Christmas shopping is in full swing.
In the spirit of celebrating the British high street, we've curated a list of the very best independent stores and local sellers across the city to grab your last minute Christmas gifts.
Visit them in person or online to purchase gifts for your loved ones.
Chameleon & Chameleon Mini's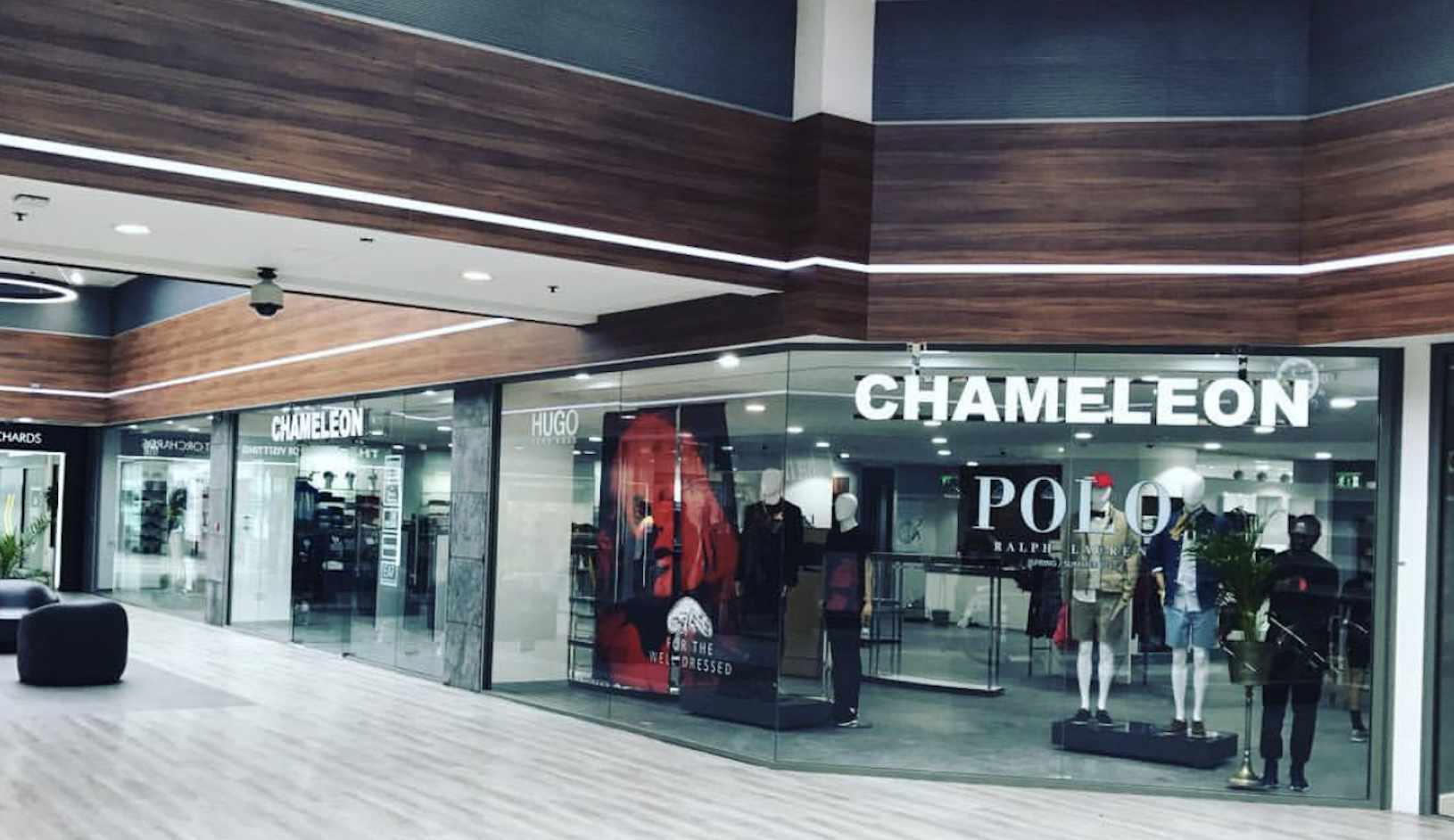 Founded in Coventry in 1989, Chameleon Menswear is a ready-to-wear luxury British fashion retailer for men.
Find contemporary shirts, suits, jeans, trainers, jackets, bags and other accessories from brands such as Hugo Boss, Armani Jeans, True Religion, Versus Versace, Vivienne Westwood, Ralph Lauren and more.
Recently opened in 2017, Chameleon Mini's expands on the original store, adding up-market designer fashion for children.
Find junior t-shirts, trainers and more from similar designer brands, plus accessories including bottles, dummies, and changing bags.
Chameleon and Chameleon Mini's are both located in West Orchards Link, the link between West Orchards and Broadgate, now accessible via new escalators behind where the green escalators used to be.
Shop online at chameleonmenswear.co.uk.
Etch & Pin
Etch & Pin is a local brand that aims to celebrate everything that's good about Coventry – from its bold architecture to its remarkable past.
This started with a collection of 12 pin badges, dubbed the 'Coventry Pin Club', each featuring an individual Coventry-related design, including Lady Godiva, the elephant-shaped sports centre, the cathedral and more.
More recently, the brand has released a sticker album and jigsaws, both similarly boasting all that Coventry has to offer; the perfect Christmas gifts for the proud Coventerian in your life.
Shop online at etchandpin.co.uk, or from one of their many stockists around the city centre.
Milk Vintage Clothing
Coventry city centre's one and only dedicated vintage store, catering curated, creative style to all individuals. Trends sell, but true quality outlives, and that's exactly what Milk Vintage has on offer.
The store sells exclusively one-off, vintage pieces that have been handpicked and shipped across the pond from New York City and Toronto.
You won't find anyone else wearing what you pick up from Milk Vintage.
Milk Vintage Clothing can be found at 3 Hales Street, CV1 1JB.
Francis & Gaye Jewellers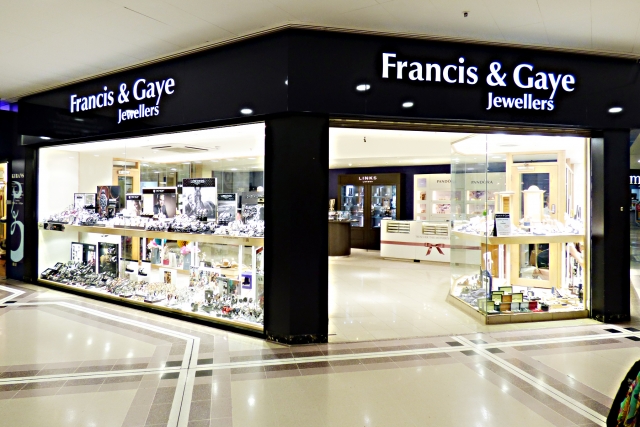 Francis & Gaye Jewellers are a family-run business that was established in 1990. Their first, and now flagship store, was opened in Coventry.
The store specialises in quality watches, including smartwatches, jewellery, including items from Pandora and luxury brands including Longines, RADO, Raymond Weil, Tissot and many more, plus accessories.
In 2012, the store was named an official TAG Heuer watch agent.
Whether you've got £50 or £5,000 to spend, Francis & Gaye Jewellers have something to suit everyone's budget.
Find Francis & Gaye Jewellers on the First Floor of West Orchards Shopping Center, or shop online at francisandgaye.co.uk.
Gosford Books
Give the gift of words this Christmas.
This old-style bookshop sells second-hand books on a range of topics. From fiction to non-fiction. Fantasy to romance. Crime to religion. You could find anything amongst their collection.
Gosford Books is located in the heart of Coventry University's city campus and can be found at 116 Gosford Street, CV1 5DL.
Cov Kid
Cov Kid is a local project born to celebrate varied forms of design in Coventry, through products that acknowledge iconic images of the city.
The brand aims to highlight the hidden treasures of Coventry design through the language of graphics.
Their products include a selection of vibrant mugs, each with a different graphic; plus t-shirts, bags, cushions, towels and even scarfs featuring locally inspired designs.
In celebration of the festive season, they have even released a limited edition Christmas Card featuring a snow-filled scene of the city's elephant-shaped Sports Centre.
Shop online at covkid.co.uk, or visit one of their stockists around the city centre, a full list of which can be found on their website.