From Fright Nights at a haunted castle to a darkly humorous buffet with experimental cocktail concoctions.


There's plenty going on in and near Coventry this October in celebration of Halloween, and it's not too late to get involved with tickets still available to some of the city's best goings-on.
Fright Nights at Kenilworth Castle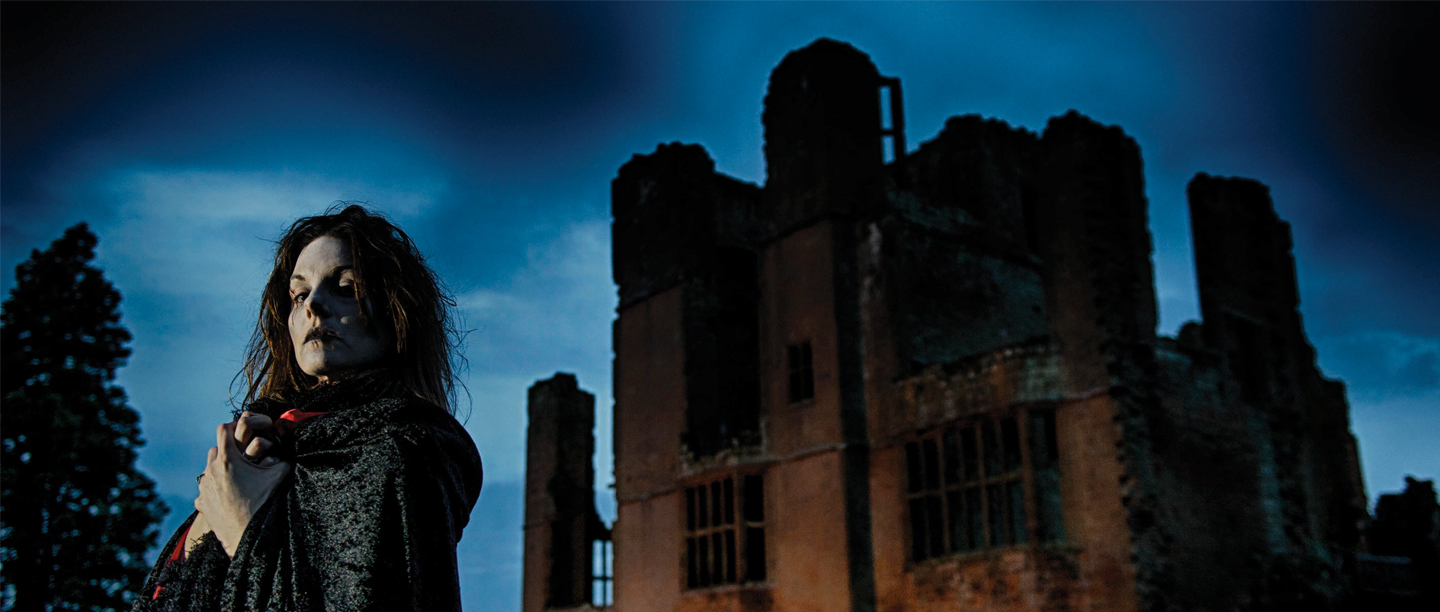 Are you brave enough to explore the castle after dark? Visit Kenilworth Castle for a terrifying treat this Halloween and wander the spine-chilling ruins of the castle. 
As the castle gates creak open you'll soon discover you're not alone, as creepy characters from the past make themselves known. You'll be transported to a world where gruesome goings-on are commonplace. Don't miss malevolent monks and a court jester who took one trick too far.
Kenilworth Castle has been named as one of English Heritage's most haunted sites, have you got what it takes to experience their Fright Night?
There is some availability on 30 and 31 October, both from 6:00 pm till 7:30 pm.
Purchase your tickets by calling the Kenilworth Castle Ticket Sales Team on 0370 333 1183 or to find out more visit their website here.
Go Ape at nightfall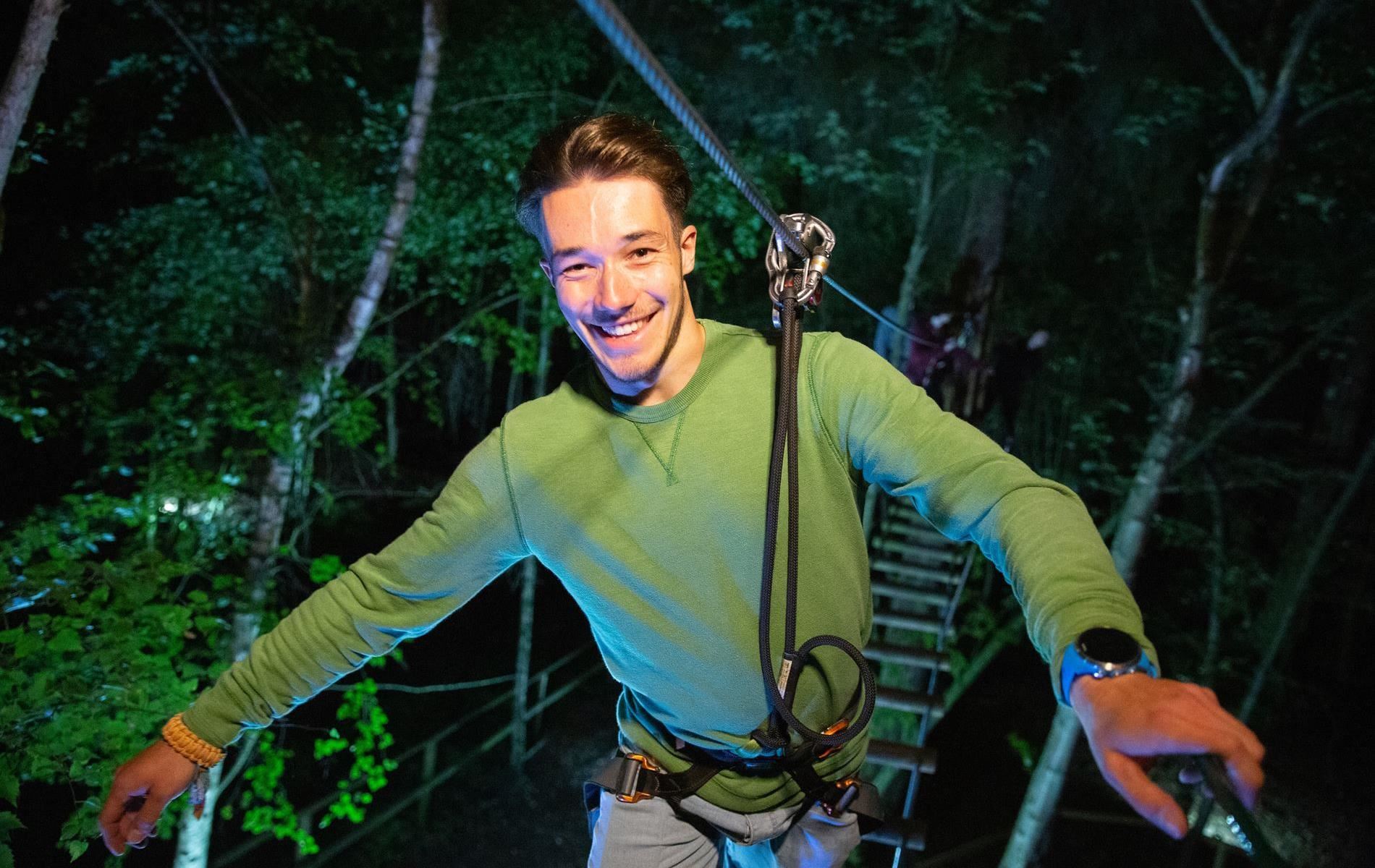 Head up to the top level of GoApe's Treetop Challenge course… in the dark!
You'll tackle sky-high platforms, wobbly crossings and speedy zip wires on the 500-acres of Coombe Abbey Country Park.
If this wasn't enough, you'll also take on the 13-metre plummet – a sheer drop into the void – if you're brave enough that is.
Prices start from £26 on 31 October, 1 and 2 November from 5:00 pm to 7:00 pm.
To find out more or book now, visit GoApe's website here.
Nightmares and Nibbles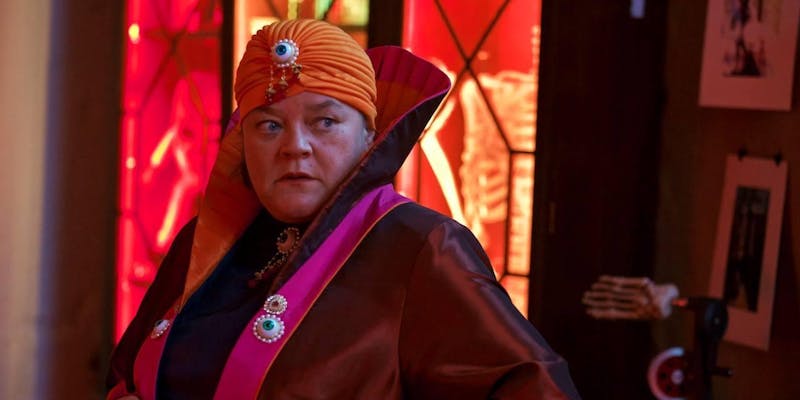 Nightmares & Nibbles returns to Coventry this Halloween, where you can join Dr Frankenstein for the grand unveiling of a secret laboratory at Coventry's medieval Old Grammar School, for a no-holds-barred immersive theatrical and food experience.
This lab and clinic explore the properties of the human body and soul creating miracle cures for those daring to try the selection of tasty yet gruesome delights.
A darkly humorous buffet will slay your hunger pangs whilst experimental cocktail concoctions will unleash your inner monster.
Designed with adults in mind, this experience is the perfect way to enjoy Halloween in spooky style.
Limited tickets are still available for 31 October.
To find out more or book your ticket, click here.
Paranormal Encounters at Warwick Castle
Join the crew of the Paranormal Encounters TV show as they record their Warwick Castle special.
With reports of increased activity at the castle, they will try to discover why the ghosts of Warwick are unable to leave.
Pick up a free timed ticket from the attraction on select dates.
There are plenty more scare mazes and spooky experiences going on at Warwick Castle, click here to find out more.